Make Your Image Full Styler
M
enemukan hal baru lagi mengenai berbagi image dengan styler oke punya. Secara default jika kita mendaftarkan diri pada layanan ini maka setiap tagging image akan terdapat lambang dipojok kanan atas berupa lingkaran 4 biji :P Sebelum masuk ke sesi featured, silahkan sobat register dulu (free) di web
Thinglink
.
Setelah melakukan pendaftaran, masuk ke bagian
SETTINGS
, scroll sedikit kebawah temukan tulisan
Click here for instructions.
Ambil code script disana, dan perhatikan petunjuk pada point nomor 2 klik opsi
Blogger.
Jika langkah betul maka akan berhadapan dengan gambar:

Singkat cerita Copy script ► Design ► Page Elements ► Add a Gadget ► HTML/Javascript :D begitu teman-teman :)
Details here
How to enable Thinglink with Blogger
.
Kalau sudah tertanam scriptnya, maka otomatis setiap anchor image akan terdapat 3 links yaitu Edit Tags, Share Image and Embed Image.
Dari ketiga tawaran tersebut, ada satu mengenai
Edit Tags
dimana fungsi ini bisa kita lakukan juga di
DASHBOARD
dalam keadaan login! Disini ini stylenya sob ;) Ex: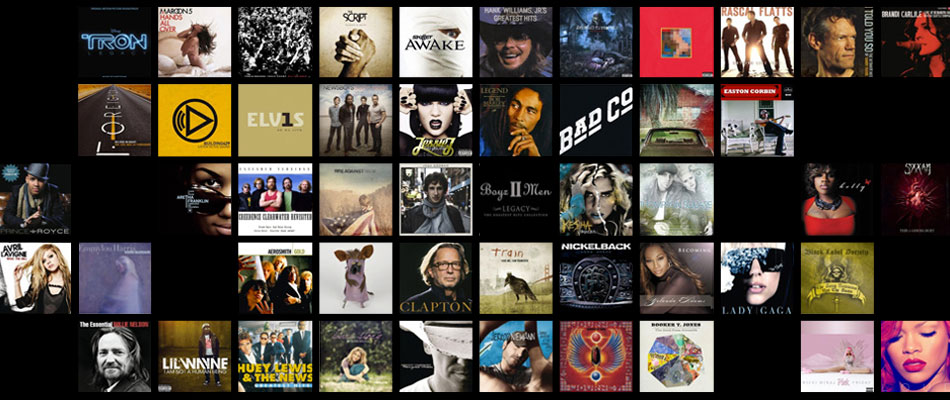 Gaya kan tuh bos b-) Gambar bisa dimasukan link dengan sound, voice, video, social, and other fun links.
Setiap kita melakukan hovers, clicks dan views pada image akan terdeteksi di dashboard bagian statistic.
Others apps:
http://www.luminate.com/
Have fun \m/